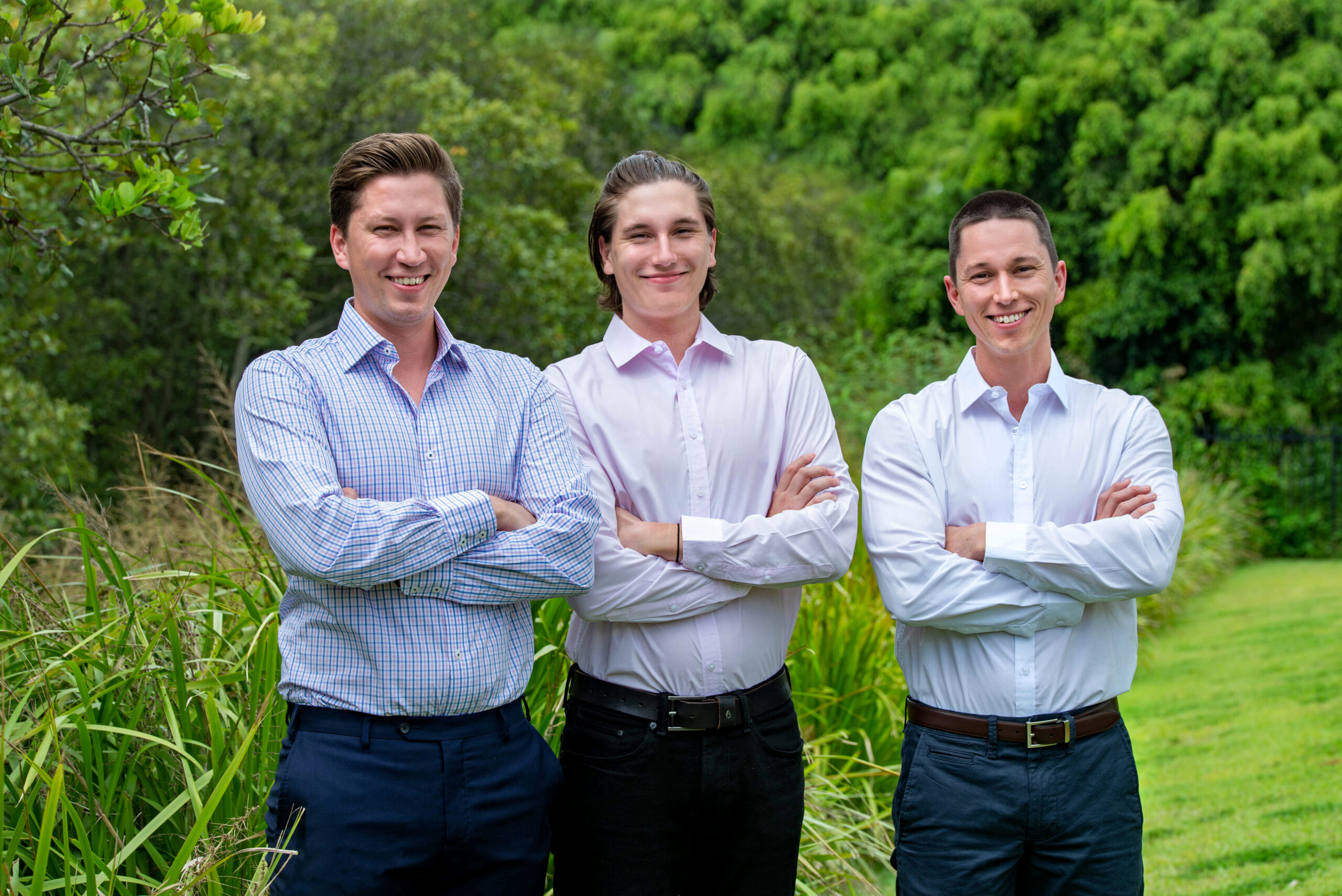 Australia's #1 Home Services Group
We proudly provide thousands of customers across the country with high quality, personalised services.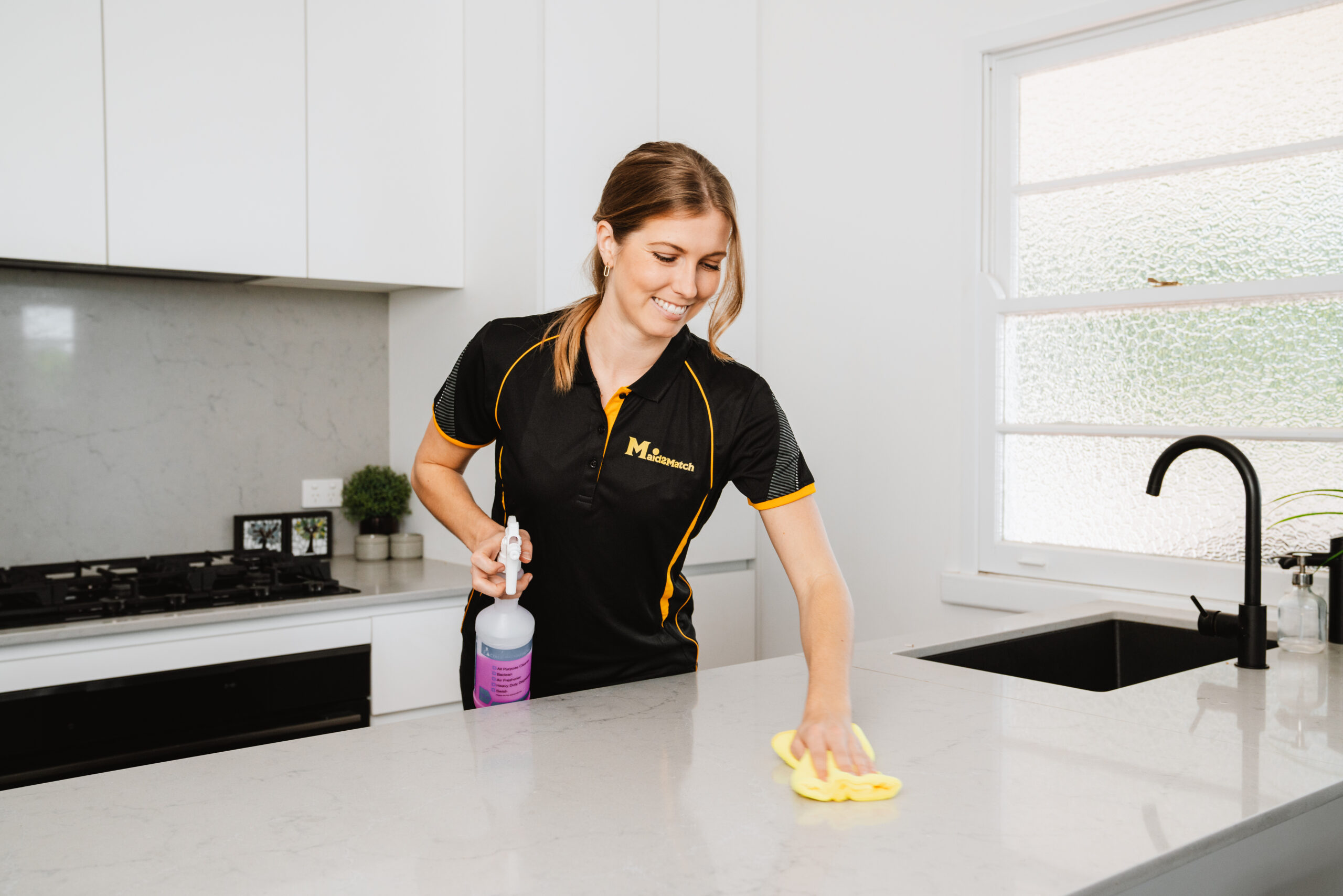 The #1 House Cleaning Service In Australia
We're the only national cleaning company in Australia with permanent employee cleaners. We'll send a professional and experienced house cleaner to your home. Book a regular cleaning service for up to 15% off!
Australia's Favourite Lawn & Gardening Service
Easily select, customise, and book your lawn care service online. All of our gardening experts are fully trained, fully insured, and have a current police check.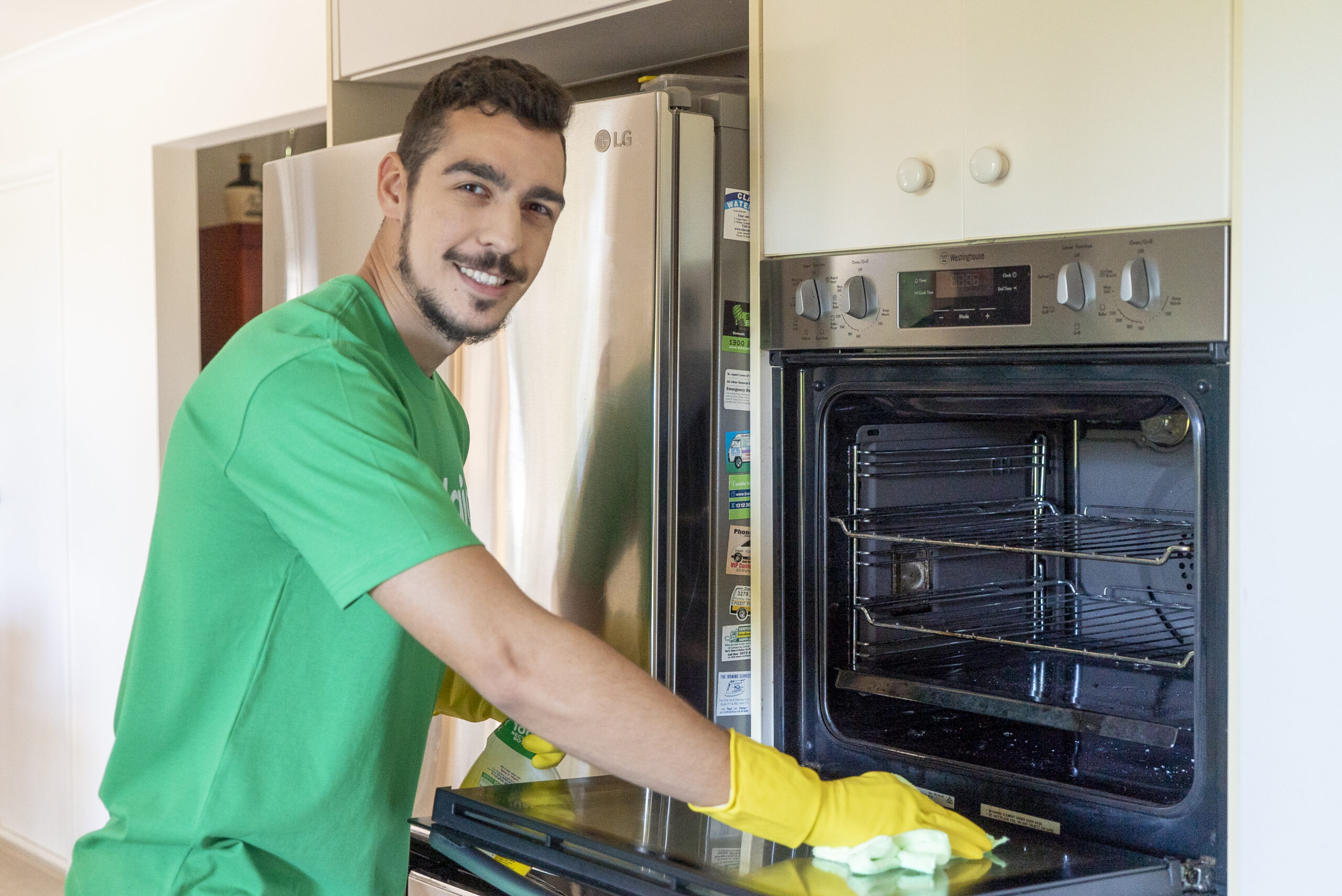 Professional House Cleaning In New Zealand
My Maid provides regular house cleaning services and end of tenancy cleaning services in several cities across New Zealand.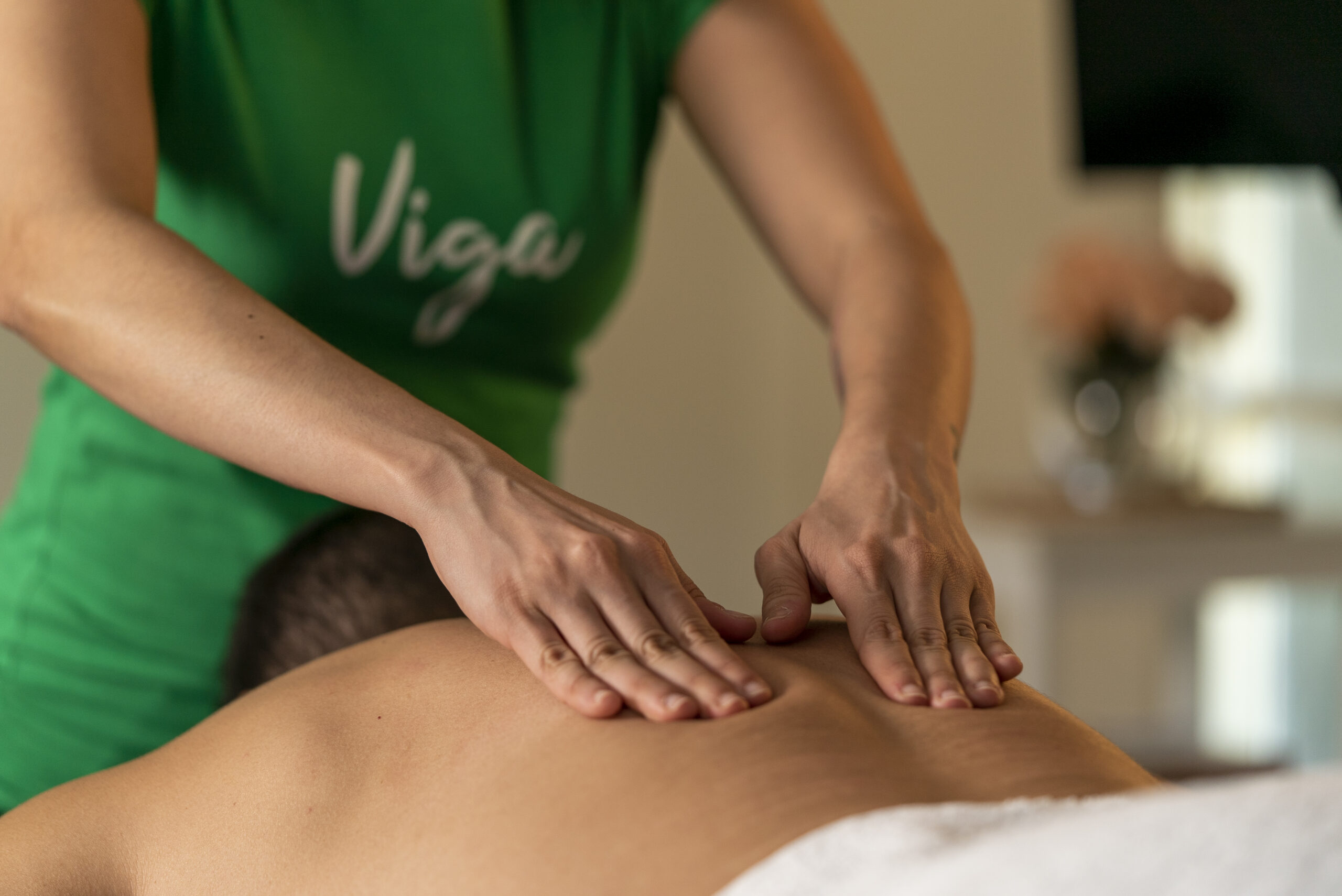 Mobile Massage Services Across Australia
The best mobile massage experience in Australia. Viga Massage has your back for a massage at your home, hotel, or office.
Alphabet Services in 2022
All
Directors
Leadership Team
Operations Support
Sales
NDIS
Recruitment
Finance
Search & Content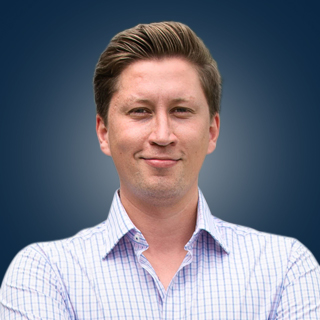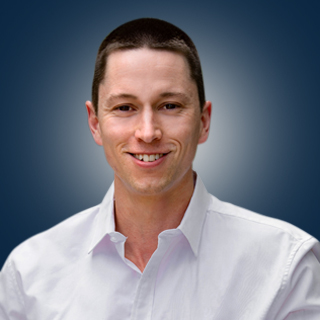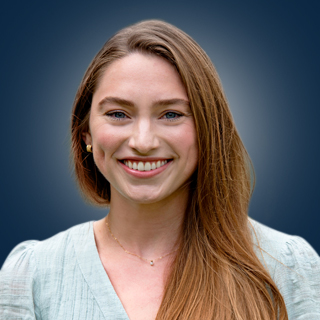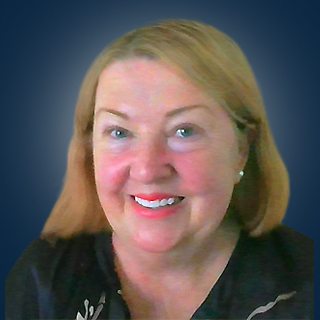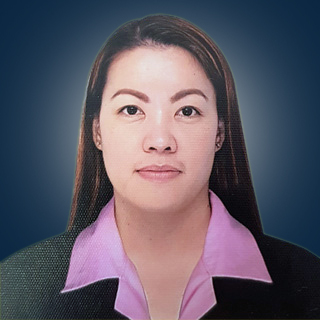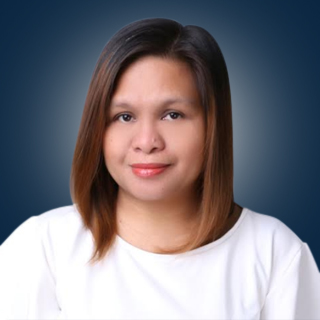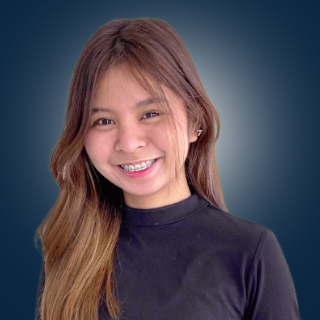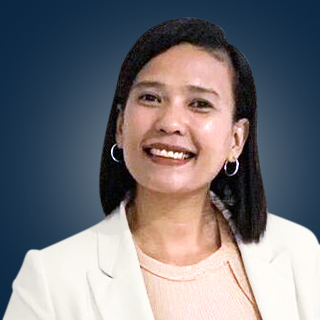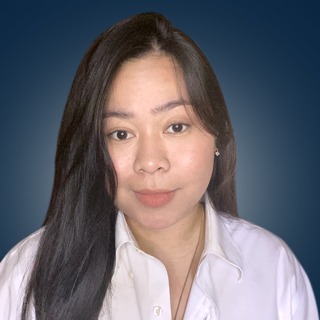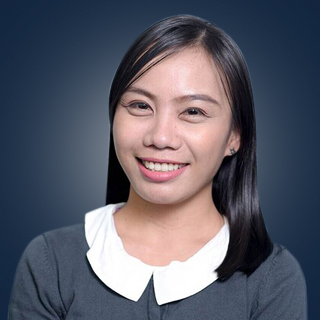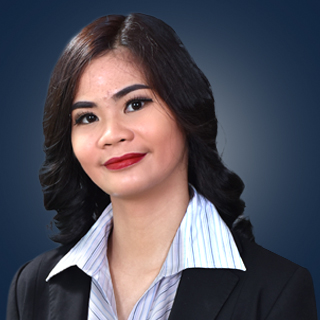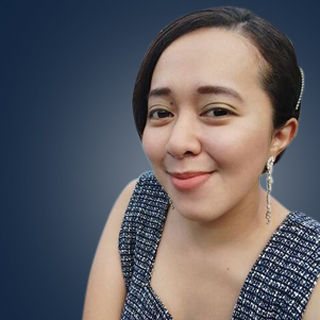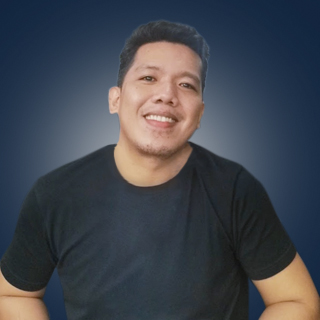 The Schulz brothers are pursuing a vision of home services that are efficient, personalised, and top notch.
While our roots are in Brisbane, our services now stretch from the west to east coast. Over 1,000 Australians across the country rely on us to service their homes on a regular basis.

We are a team of communicators who are passionate about delivering the best experience for our customers. Our growth has not meant a compromise in quality – in fact, it has only heightened our focus on delivering value.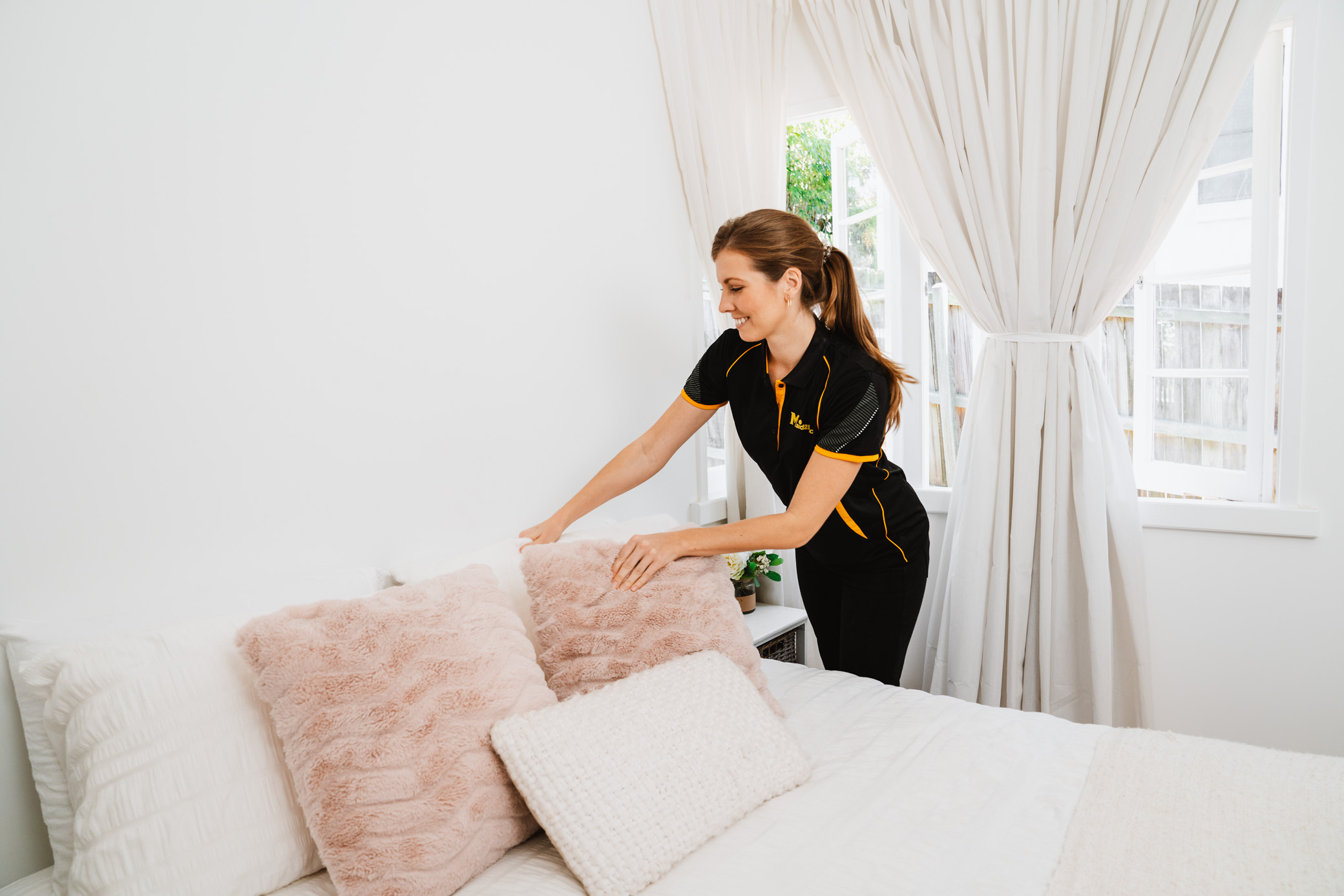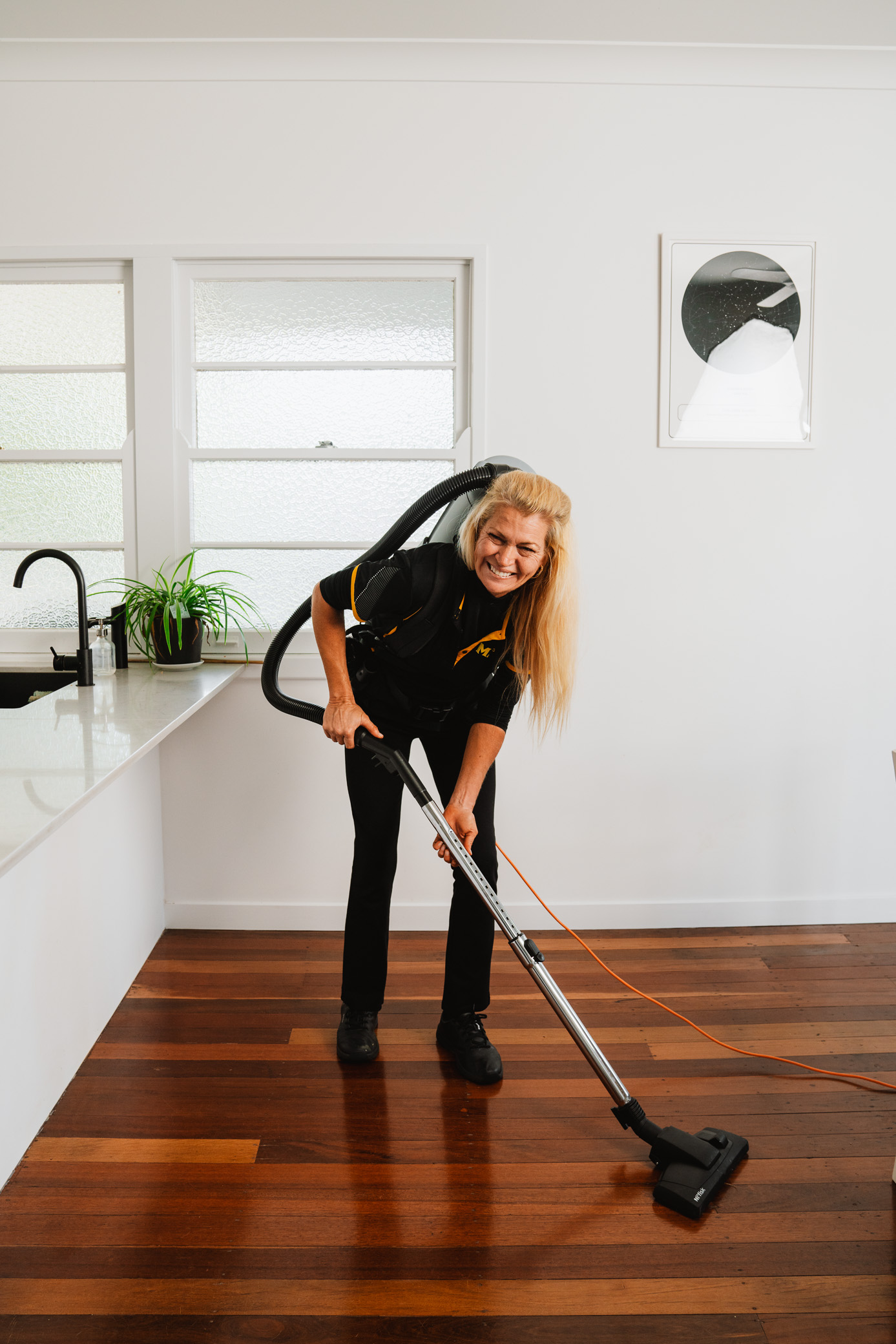 Help us deliver the best customer experience
We're a people business. Our success relies on having a passionate, highly motivated team. If this is the environment for you, check out our open positions below.
Field Staff, Part-time or Full-time
Professional House Cleaner
Professional House Cleaner
Looking for more information about us or interested in working with us?
Don't hesitate to reach out.